 We Offer A Variety Of Plans To Suit All Possible Use Cases.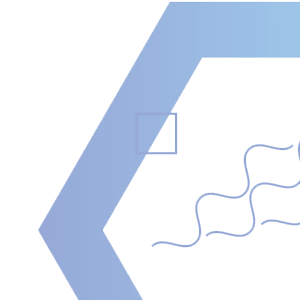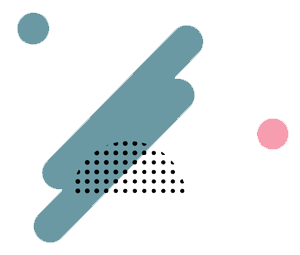 Powerful NVMe Reseller
Hosting Features
Checkout These Features
Powerful Hosting Control Panel - WHM
Complete Administrative Control
Monitor Server Status around the clock
Create Hosting Packages - Limit Disk Space, Bandwidth, Databases etc.
All in one Billing & Client Management Solution - WHMCS
Easily manage all Billing, Client Management and Support functions
Integrated Domain Management
Customizable, Simple and Secure

* Not included in plan - Essential
Easy to Use Customer Control Panel - cPanel
World's Leading Customer Control Panel
Manage Web Pages, View Website Statistics, Create Email Accounts etc.
Comes with Softaculous Script Installer - Install Blogs, Shopping Carts etc.
Reliable 24/7 Support
99.9% Uptime Guarantee
30 Day Money Back Guarantee
24x7x365 Support
Robust Infrastructure
State-of-the-art Datacenters
Dual Quad-Core Xeon powered Servers
Redundant Scalable Servers
Advanced Email Hosting Included
Unlimited POP3 Email Accounts with SMTP
IMAP Support
Easy to use Webmail Interface
This Is What You Need To Know
Loading Speed
Experience The Speeds
Lightning Fast Loading
Our Web Application Accelerator, Powered By Varnish Cache, Ensures The Maximum Performance Of Your Website At All Times!
Tools
Power Packed Tools
Empower Your Projects with Our Power-Packed Tools, Designed To Maximize Efficiency And Productivity.
NVMe Persents
M.2 NVMe SSD Drives
Experience Blazing-Fast Web Hosting With Our M.2 NVMe SSD Drives, Ensuring Lightning-Speed Performance For Your Websites.
WebServer
xCore LightSpeed Web Servers
Upgrade Your Web Hosting Experience With xCore LightSpeed Web Servers, Delivering Unrivaled Speed And Performance For Your Online Presence.
Space
CloudLinux Based Optimized Servers OS
Optimized Servers Powered By CloudLinux OS For Enhanced Performance & Reliability.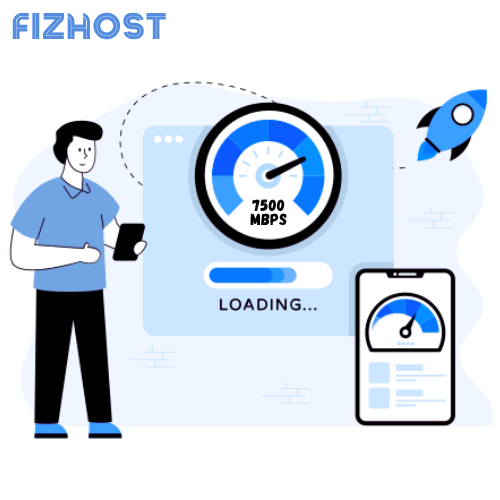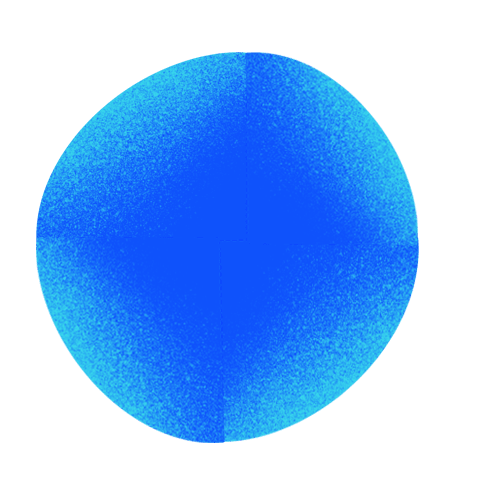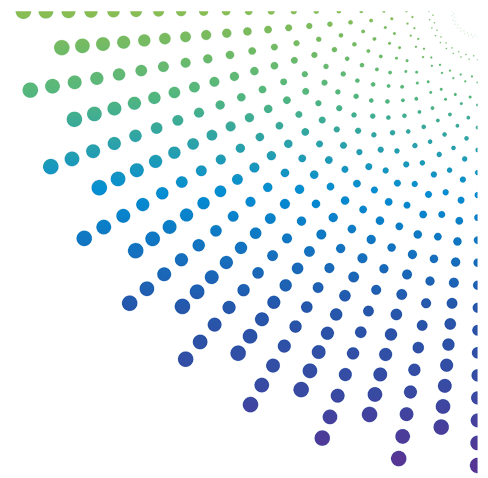 LiteSpeed Web Servers
Enhanced Performance With UpTo 75x Faster NVMe SSD's + LiteSpeed Web Servers + CloudLinux OS, Delivering Up to 80x Faster Speed And Superior User Experience.

Advanced Security
Comprehensive Security Suite To Safeguard You From Malware & DDoS Attacks, Ensuring Robust Protection and Peace of Mind.

WebMail Email
Effortlessly Create Professional Email Addresses Directly on cPanel, Empowering You With Customized Communication Channels.

Free Unlimited SSL Certificates
Secure Your Website With FREE Unlimited SSL Certificates in Just a Few Clicks, Ensuring Enhanced Protection and Peace Of Mind.

Free Website Builder
Effortlessly Create Stunning Websites Using Our Intuitive Drag & Drop Site Builder, Empowering You With Limitless Design Possibilities.

1-Click 400+ Installer
Effortless Setup And Deployment With Our 1-Click Installer on Over 400 Popular Applications & Scripts, Ensuring Seamless Integration and Efficiency.
Servers Specifications
Dual Xeon D1540 2.60GHz Octa core hyperthreaded processors

256 To 512 GB DDR4 RCC RAM

Battery backed, RAID controller for all drives

Redundant Power, HVAC & Fire-Detection Systems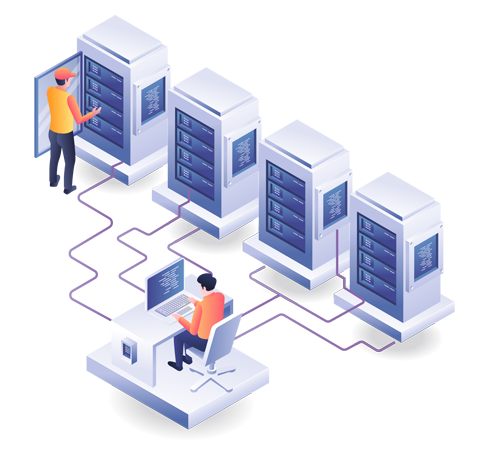 Programming Support
PHP 7.3/7.4, Perl, Python, RoR, GD, cURL, CGI, mcrypt3

Zend Optimizer, Zend Engine, ionCube Loader

Zend Optimizer, Zend Engine, ionCube Loader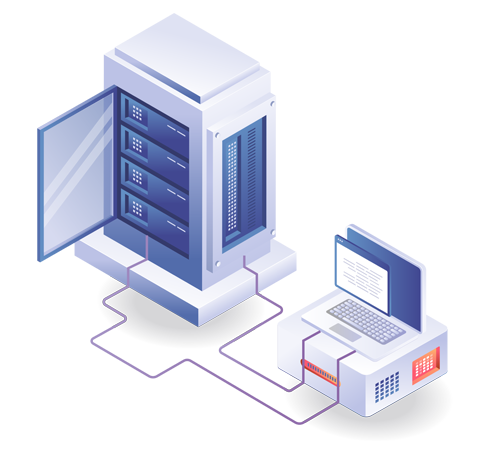 WHM (Admin Control Panel) Features
Set up and Modify Customer Accounts

Receive Server Downtime Alerts

Install 250+ applications and programming language modules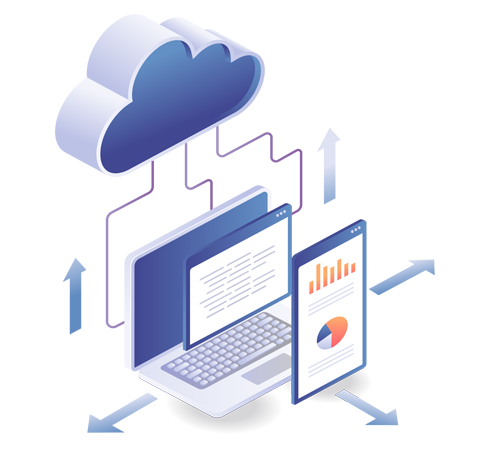 cPanel (Client Control Panel) Features
Upload and Manage Web Pages

View Website Statistics with AWstats

Brandable with your Company's Logo

Install Over 250 Scripts with the Softaculous Script Library

Domain Forwarding, Path Forwarding, URL Masking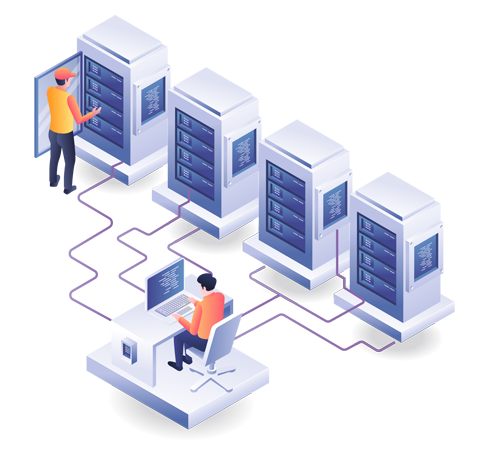 Email & Domain Name Features
Outlook, Thunderbird and Windows Mail compatible

Blackberry, iPhone, Android and PDA support

Advance Spam/Virus Protection

Mail Forwards, Email Aliases, Auto Responders

Unlimited Mailing Lists, Catch All Accounts, Mail Spam Filters