 What Does Mean By
Cloud Hosting?
Check This Out And Follow The Steps.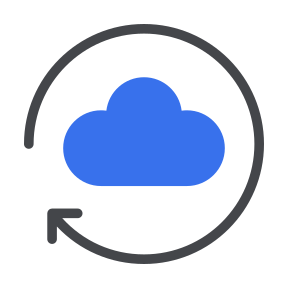 Blazing-Fast Load Time
With full Cloud Based M.2 DataCenter Edition Edge NVMe SSD storage, highly optimized servers, and state of the art NGINX caching, host websites at best-in-class speeds.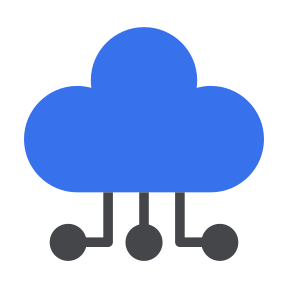 Instant Scaling
No need to move your hosting as your traffic grows. Ramp up your resources at the click of a button - instantly add RAM and CPU without a reboot.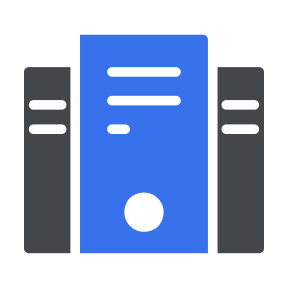 Fully managed servers
Server management, patches and bug fixes are handled by our experts to ensure you can focus on building and running your website.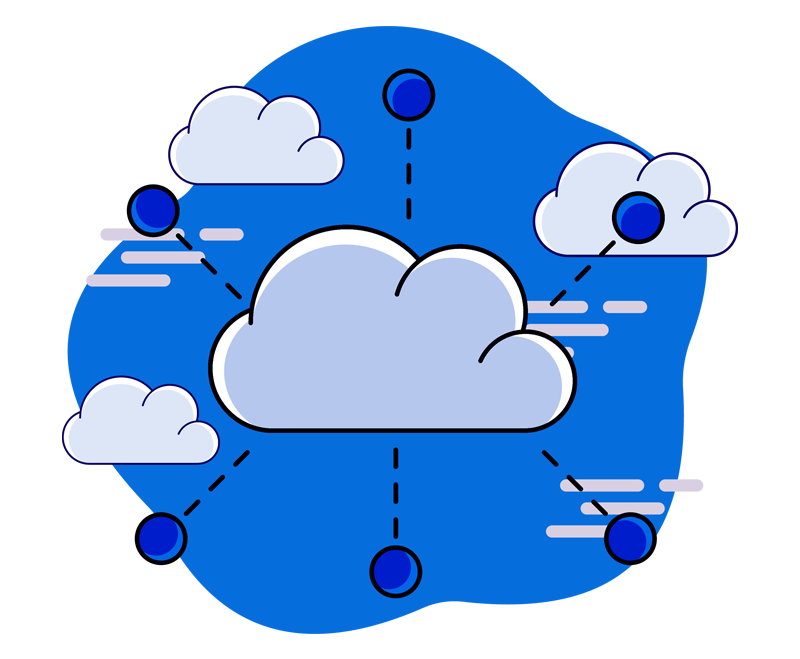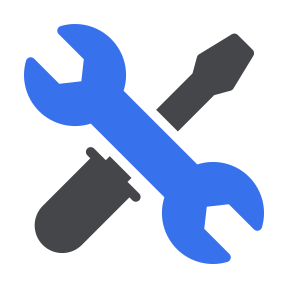 Quick Setup
You can use your Cloud Hosting package from the moment you have completed your purchase - no delays, no elaborate setups!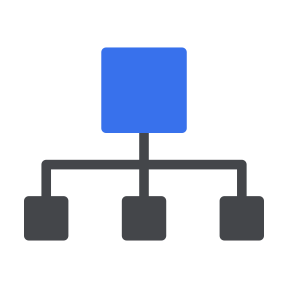 cPanel for Management
Just like Shared Hosting - manage your website and associated services like Email and sub-domains with the simplicity and ease of cPanel.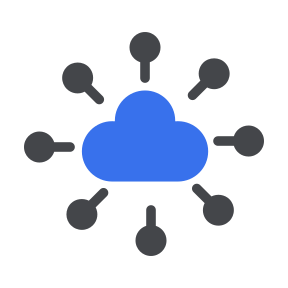 1-Click Application installer
Choose between 500+ applications and CMSes to quickly start setting up your website.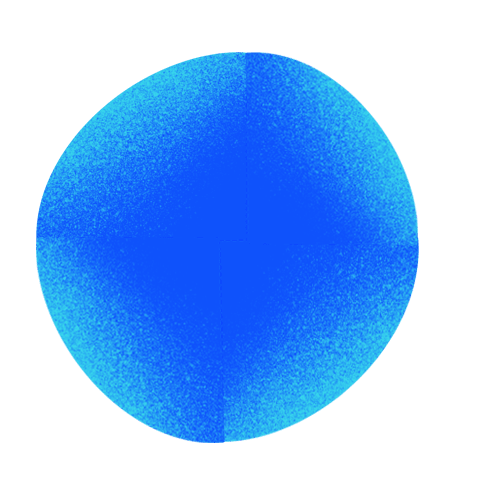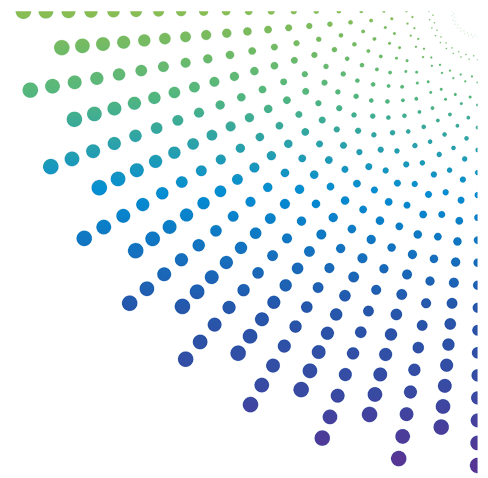 LiteSpeed Web Servers
Enhanced Performance With UpTo 75x Faster NVMe SSD's + LiteSpeed Web Servers + CloudLinux OS, Delivering Up to 80x Faster Speed And Superior User Experience.

Advanced Security
Comprehensive Security Suite To Safeguard You From Malware & DDoS Attacks, Ensuring Robust Protection and Peace of Mind.

WebMail Email
Effortlessly Create Professional Email Addresses Directly on cPanel, Empowering You With Customized Communication Channels.

Free Unlimited SSL Certificates
Secure Your Website With FREE Unlimited SSL Certificates in Just a Few Clicks, Ensuring Enhanced Protection and Peace Of Mind.

Free Website Builder
Effortlessly Create Stunning Websites Using Our Intuitive Drag & Drop Site Builder, Empowering You With Limitless Design Possibilities.

1-Click 400+ Installer
Effortless Setup And Deployment With Our 1-Click Installer on Over 400 Popular Applications & Scripts, Ensuring Seamless Integration and Efficiency.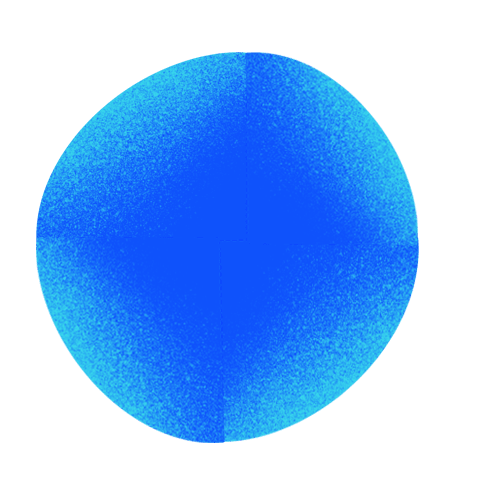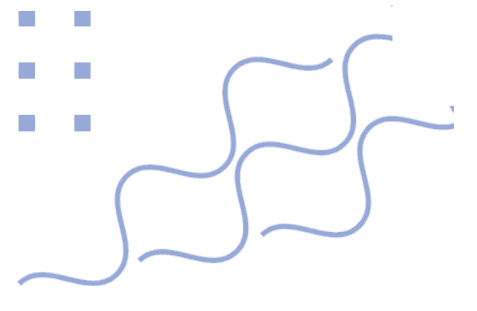 What You'll Get With
This Hosting
Main Features
Latest ( cPanel ) Control Panel
Experience the Power of the Latest cPanel Control Panel - Your All-in-One Hosting Solution for Effortless Website Management and Unparalleled Performance!
Free Professional Email Included
Unlock the Potential of Your Business with Free Professional Email Included - Elevate Your Brand Image and Communication Efficiency!
Free SSL Certificates
We Offer Unlimited Pre-Installed SSL By Let's Encrypt. This Means Your Site Will Automatically Be Flagged As 'SECURE' And Will Ensure All Information Sent Over The Site Is Fully Encrypted.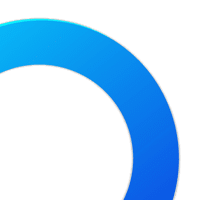 Power Packed Product With
These Tools
500+ Plugins Available









Why Choose Us
Checkout Our Features
Easy To Use
We Offer Easy To Use Access Manage Panel & Hosting Panel ( cPanel )
Highly Secured
We Use Imunify 360, cP Guard, Mod Security & Many Other ( cPanel/WHM ) Plugins To Secure Our Servers.
24/7 Support
Unmatched 24/7 HostingSupport With Top-Tier Technical Expertise At Your Service!
This Is What You Need To Know
Loading Speed
Experience The Speeds
Lightning Fast Loading
Our Web Application Accelerator, Powered By Varnish Cache, Ensures The Maximum Performance Of Your Website At All Times!
Tools
Power Packed Tools
Empower Your Projects with Our Power-Packed Tools, Designed To Maximize Efficiency And Productivity.
NVMe Persents
Cloud Edge NVMe SSD Drives
Experience Blazing-Fast Web Hosting With Our M.2 DataCenter Edition Edge NVMe SSD Drives, Ensuring Lightning-Speed Performance For Your Websites.
WebServer
xCore LightSpeed Web Servers
Upgrade Your Web Hosting Experience With xCore LightSpeed Web Servers, Delivering Unrivaled Speed And Performance For Your Online Presence.
Space
CloudLinux Based Optimized Servers OS
Optimized Servers Powered By CloudLinux OS For Enhanced Performance & Reliability.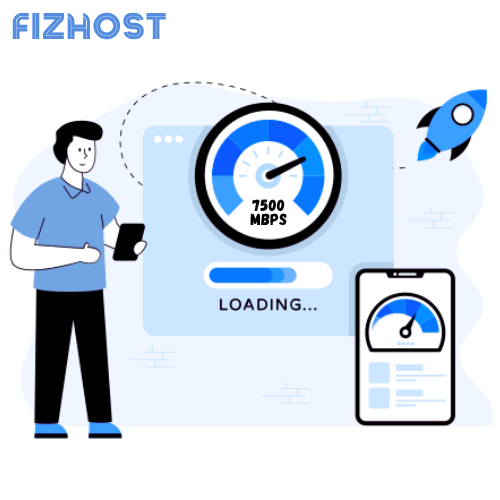 Browse Through The Most Frequently Asked Questions
In Web Hosting, multiple clients are hosted on a single server i.e. the clients share the server's resources. This helps reduce the cost, since the cost of the server and its resources are spread over all the clients/packages hosted on the server. Shared Hosting is perfect for personal websites, small and mid-sized businesses that do not require all the resources of a server.
Yes! Our Advance, Professional and Business web hosting plans allow you to host more than one Website, by adding secondary domains through your hosting control panel i.e. cPanel.
Yes, we offer a 100% Risk Free, 7 days Money Back Guarantee.
Yes, all our Hosting packages come with Unlimited Email Hosting.
Yes, you can easily upgrade to one of our higher plans at any time.
Yes, your data is a 100% secure and is backed-up every 3 days.
Yes, all our servers are protected by Imunify 360, Clam AV & cPGuard.
While a Shared Hosting package cannot be used for this purpose, you can easily resell custom packages with our Reseller Hosting. To view our Nvme Reseller Hosting plans,
click here
.
Yes, we provide SSH access to your domain. Because this is a shared environment, you will not get root access. However, you will be able to achieve most of your requirements by having the rights to access only the files relevant to your domain.
Our Support team is always at hand to assist you. You can take a look at all our contact details
here
.